As SEOer, we all know that search engines like site with tree structure. Tree line fits people's classified habits of knowledge.
The search engine's database can be assimilated to a super library, each site is a small bookshelf in the super library reading room. Search engines want to "books" on the each shelves - knowledge, information, are orderly placed, with user-friendly navigation. But in fact, the search engine database is essentially a big library, their daily work and library administrator's job had a lot of similarities. Just search engine focus on: put the book the reader might like in a visible location.
Some websites design techniques is not friendly to search engines, is not conducive to spider and crawl, these technologies are called spider trap by seo tutorial, the common spider traps of these as following.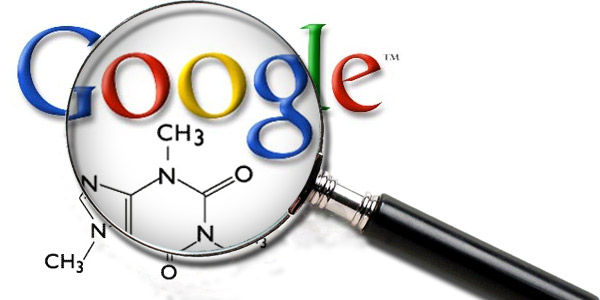 1. FIash
Use Flash to enhance the visual effect is quite normal in a small section of the page, such as some advertising pictures. These small parts have no effect on search engines to crawl and indexed, but some sites the whole homepage is a big Flash file, which is not conducive to search engine friendly, which constitutes a spider trap.
The entire site is a large Flash files from SEO point of view, is absolutely not acceptable. If you have to add to the effect, at least on the first page you need to add a link access to HTML version, search engines can track on this link to crawl the HTML version page.
2. The Various Jump
Search engines are more sensitive to other forms jump, such as 302 jumps, Flash Jump, JavaScript jump, Meta Refresh Jump.
Some site users visit homepage will be automatically redirected to a directory page, and these steerings have no any reasons and purposes, are bad to the spider crawl. Therefore, unless a last resort, try not to use jump besides 301 jump.
3. The Frame Structure
Useing frame structure to design a page has been popular in the early days, but now the site has been rarely used the framework, which is not conducive to search engine spiders. Visit a website that uses frame structure. It can only contain code for other HTML files, it does not contain any text, search engines can not determine what the site is. So do not use frame structure.
4. Dynamic URL
Generally dynamic URL is not conducive to search engine spiders to crawl and should be avoided.
5. Require Login
Some sites content are put on member area after the user login can see, this part of content can not be crawled by the search engines. Spiders can not fill in user name, password, and can not register.
6. Use Cookies
In order to achieve a certain function, such as remembering user login information, track user view paths. Some websites force users to use cookies, if you do not use the user's browser, the page is not displayed correctly. Search engine spiders is equivalent to a disabled cookies browser, if force to use, the search engine spider will can not normally access to the website.